Information Management Training & Consultancy
Leadership Through Data are a family run Information Management and Governance training and consultancy Company. Our training methods are based on the psychology of teaching and how people learn.
Our trainers ensure that delegates learn 'all they need to know' to be confident in their area of work. In addition to the extensive content our courses include, we aim to tailor make each course to achieve delegates goals and use pictorial slides to increase learning retention.
The number of delegates on each training course are kept low to allow for participation and group discussion. We use interactive training techniques to focus our sessions on practical based case scenarios.
We offer a wide range of courses covering Information Management principles including courses covering the relevant Microsoft 365 functionality. These include Microsoft 365 Records Management, Teams, SharePoint, and Privacy and Information Protection training.
Our consultancy services provide forward-thinking solutions to cover all areas of Information Management and Microsoft Office 365 & SharePoint.
We are a CPD accredited training company, Winners of the Family Business of the Year 2021 for Professional Services, Runners up for the Regional Peoples choice Family Business of the Year 2021 (FBOTY), Winners of the Information Records Management Society (IRMS) Innovation of Year 2020 for our training approach and Runners up of the Regional Peoples Choice Award FBOTY 2020.
Trusted by over 5000 Clients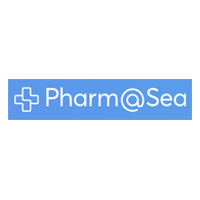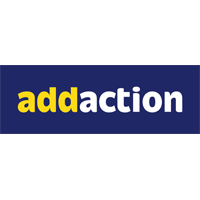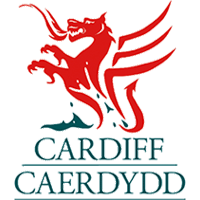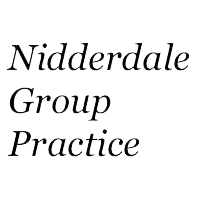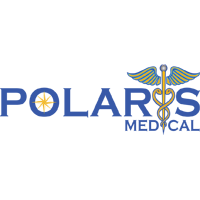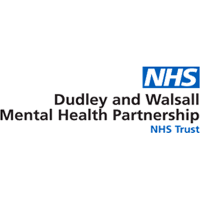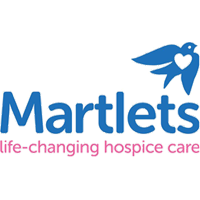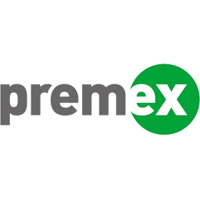 Customer Comments
Enjoyed the exercises made me think rather than just listening to reems of information.
LTD is the best route to simplifying GDPR compliance. Their work and explanations have made, what was, a complicated requirement into such an easy to manage process. Their skills are second to none and are great fun to work with. If you want to find the best way to become compliant with your business, they are without a doubt the people to speak to.
Highly knowledgeable in GDPR and other IG requirements, fun to work with and totally human in their approach.
Great way to learn, it was fun
I am so pleased that we engaged with Leadership Through Data to help us! The work LTD carried out has enabled me to break down the various tasks that we need to complete to become GDPR-compliant, and I am no longer scared of this four letter acronym!
I found the course to be highly informative and I am certainly going away with so many productive action points.
The course was delivered very well. Made the content easy to understand – helped having interactive activities.