Get your Microsoft 365 information management program super charged with Our  Learn-Tailor-Deploy package
Organisations all over are wanting to use Microsoft 365 as their essential Information Management platform, but so many don't know where to start. We understand this and that's why we built our new service package 'Learn-Tailor-Deploy' to help you understand your environment, design the right program and then deploy any additional software, if it's required.
Whether you've already migrated to Microsoft 365 or you're still in the planning phases, this service is essential to set you on the right path to achieve a robust and practical information management program in your environment.
What is the Learn-Tailor-Deploy Package?
It's a tailored pathway to deliver a practical and compliant Information Management program in Microsoft 365. It provides you with a plan of attack that is easily broken down, so you know exactly where to get started and how to deliver tangible benefits to your organisation.
Who is the Package for?
Anyone wanting to use Microsoft 365 as a core information platform!
What do I actually get out of it?
This is a tailored package, so we want it to be right for you. That means we'll start with an initial discovery question to understand where you're at and what you need. From there we'll provide a proposal covering milestones that meet your outcomes and you can take it from there!
We'll cover three essential areas as part of this package.
Learn: We'll help you identify any skills gaps and areas of professional development focus.
Tailor: We'll build an Information Management roadmap for you broken down into actionable outcomes that you can take forward.
Deploy: Let us help you with some or all, of the implementation of the roadmap. That might include things like framework development right through to software deployment.
That sounds great, but what does the process involve and how long will it take?
It's pretty simple really.
Learn: We'll arrange a discovery call with you and one of our senior consultants. They'll work through a list of initial questions and topics to get an understanding of your unique requirements.
Tailor: We'll provide you with a tailored proposal based on the discovery session. This will be broken into modules to make it even more flexible.
Deploy: Once you accept the proposal, we're ready to go! We'll match you with an experienced consultant who will conduct a series of workshops and then provide you with an actionable plan for implementation. You can ask us to help with some of these (subject to any new proposals required) or you can take the projects forward confident in the knowledge you're backed by a sound plan.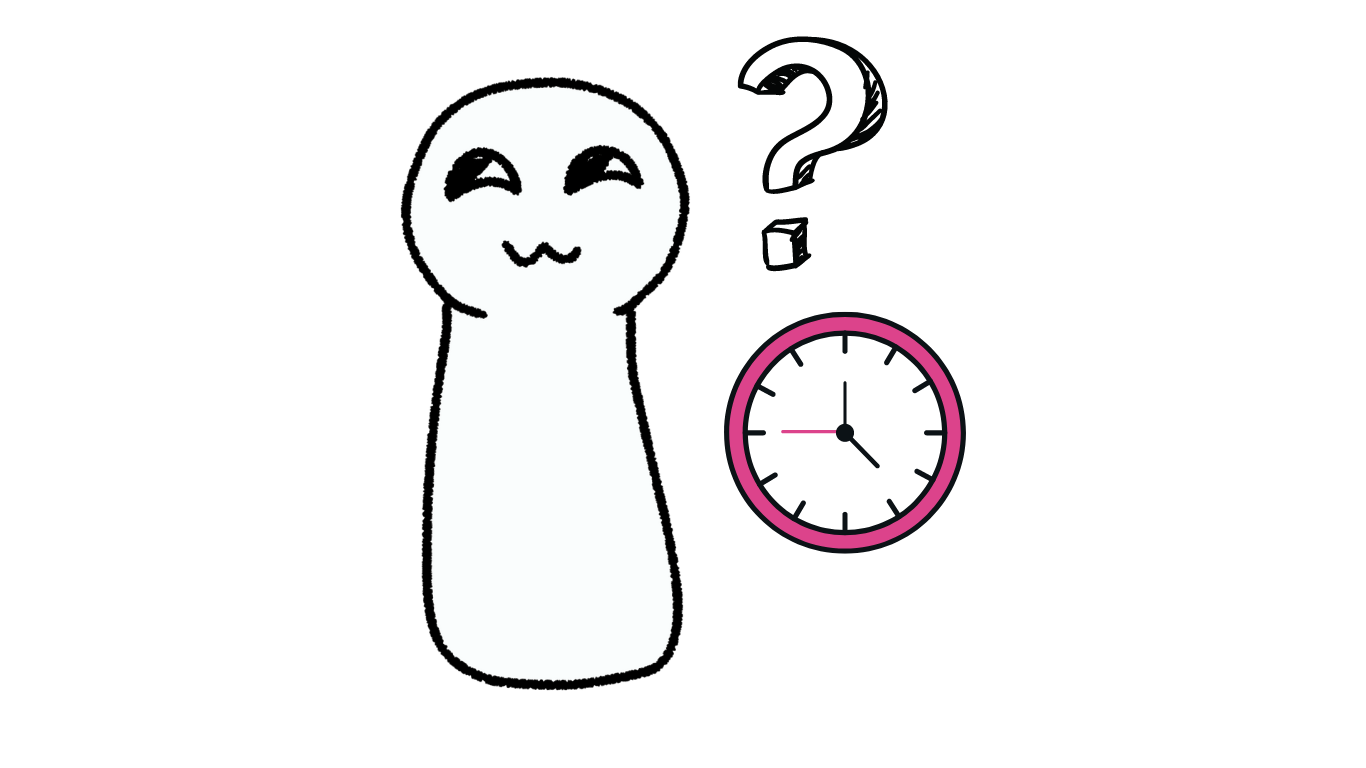 How much is it going to cost me?
We have created this package specifically for those who are:
Not sure what they need just yet, and don't want to waste money by committing to a full project plan that might not suit them.
Looking for tangible evidence and a data driven action plan that maps out your journey to a realistic and productive Information Management environment.
Looking to help plan out the framework of a larger scale plan.
What this means is that your investment can vary, depending on what you need, but we work to outcome based fixed priced proposals so you'll always be certain up front what the cost will be.
Our experience
We don't like to brag but… our consultants are highly experienced, knowledgeable and qualified professionals with over a combined 250 years of experience working in Data Protection, Microsoft 365 & SharePoint and the Information Management industry!
All our consultants have previously held operational roles and have first-hand experience creating information governance strategies and have faced the challenges of implementing information governance systems and controls.
Our Microsoft MVP's who train and consult for us come from a records and information management background, so you'll get the best of both worlds. A Microsoft brain with an information management perspective!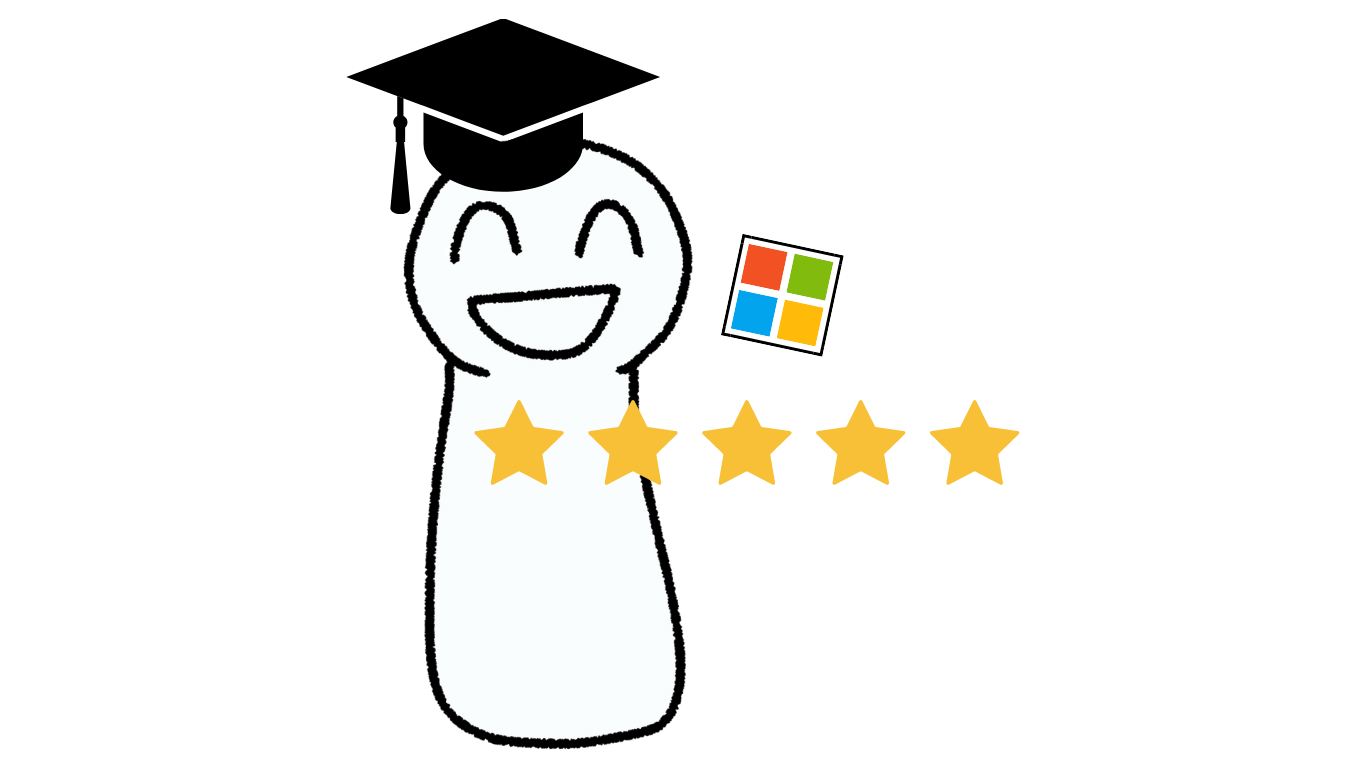 We're a G-Cloud supplier!
Yes, you read that right, we're a G-Cloud supplier! This accolade will apply to our UK audience only, but if you'd like to read on to understand what it means, the G-Cloud framework is a list of companies approved to offer cloud services to the UK Government. Since we offer training and consultancy on cloud services (and are good at what we do), we've had the privilege of being named as a supplier on Crown Commercial Service's (CCS) G-Cloud framework.
Crown Commercial Service supports the public sector to achieve maximum commercial value when procuring common goods and services. In 2021/22, CCS helped the public sector to achieve commercial benefits equal to £2.8 billion – supporting world-class public services that offer best value for taxpayers. To find out more about CCS, visit: www.crowncommercial.gov.uk.