In the rapidly evolving landscape of information management, the power of artificial intelligence (AI) is a game-changer, and AvePoint, a pioneer in SaaS optimization and collaboration security, is leading the charge. Our partner, AvePoint, recently (Launched on 10 October 2023) made waves with the launch of AvePoint Opus, an AI-powered information lifecycle management solution that promises to transform how organizations handle their data. This announcement, made at the #shifthappens Conference 2023, is poised to redefine data management, reduce costs, and improve efficiencies across the board.
Introducing AvePoint Opus
AvePoint Opus, a part of AvePoint's Confidence Platform's Resilience Suite, is a comprehensive solution designed to help organizations discover, classify, protect, and manage their data across Microsoft 365 with accuracy and at scale. This robust information lifecycle management solution represents the next generation of AvePoint's Resilience solutions. 
A key feature of AvePoint Opus is AvePoint Maestro, an AI-driven component powered by Azure Machine Learning. Maestro analyses content and metadata, enabling the assignment of appropriate policies to documents. This innovative approach streamlines data management and compliance. 
The Transformative Power of AvePoint Opus
With AvePoint Opus, organizations can unlock a multitude of benefits: 
Manage Information and Ensure Compliance:

By leveraging automatic data classification powered by AI, organizations can significantly reduce the risks associated with information over-retention or accidental data deletion, ensuring that they meet stringent compliance standards.
Optimize Cloud Storage:

Specific rules and retention policies within AvePoint Opus help organizations meet their cloud storage requirements efficiently. This results in reduced excess cloud storage costs, providing greater control over budgets.
Streamline Processes:

Automatic records management eliminates time-consuming tasks, allowing organizations to allocate resources to more high-value projects. This acceleration in time-to-value is particularly valuable for organizations seeking data-driven insights.
Unlocking the Power of AI
AvePoint Opus marks a significant leap in information management. It employs AI models that can rapidly identify and classify content in a matter of weeks, a task that would take years if done manually. One remarkable success story is that of the Australian Transport Safety Bureau, which has already reaped the benefits of this unprecedented efficiency. 
Angelo Santosuosso, IT, Property & Security at the Australian Transport Safety Bureau, attests to the value of AvePoint Opus, highlighting its capacity to seamlessly integrate recordkeeping and compliance into their operations. 
Empowering Channel Partners with AI
AvePoint Opus isn't just a solution for organizations; it's an empowering tool for their channel partners. By integrating more AI capabilities, AvePoint is arming its channel partner ecosystem with smarter, more automated tools for managing and safeguarding their clients' data and collaboration environments. 
AvePoint's Legacy of Innovation
With more than two decades of innovation, AvePoint has consistently aimed to democratize insights, provide recommendations, and deliver comprehensive protection for customers and partners. Built upon a robust data management strategy, AvePoint Opus is just one of many AI-powered solutions that the company has in the pipeline. 
To learn more about AvePoint Opus and how it can revolutionize your data management, visit their official website. 
To wrap things up
In conclusion, AvePoint Opus is more than just a product; it's a testament to the remarkable capabilities of AI in reshaping the future of data management. It represents a transformative force in the digital age, helping organizations efficiently manage their data, reduce costs, and achieve unprecedented levels of efficiency. AvePoint's commitment to innovation underscores its mission to empower businesses and channel partners, making it a driving force in the ever-evolving world of data management and collaboration security. 
As CEO and Founder of Leadership Through Data Limited, I Jacqueline Stockwell, am excited to leverage AvePoint Opus' AI-powered data classification capabilities to help our customers effectively manage their data and minimize costs while improving efficiency. 
To learn more about AvePoint Opus and how it can transform your data management, contact me or any of the Leadership Through Data team.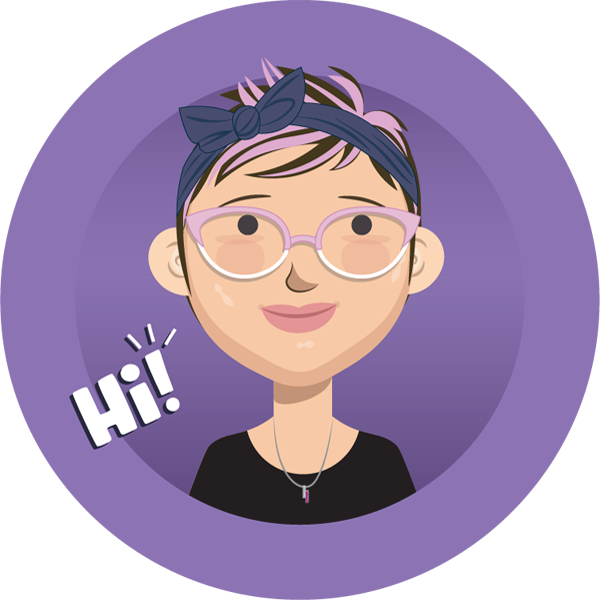 Jacqueline Stockwell
⭐ Chief Executive Officer
✉️ [email protected]
☎️ Use any of the numbers at the bottom of this page to get hold of me
🌐 Connect with me on LinkedIn