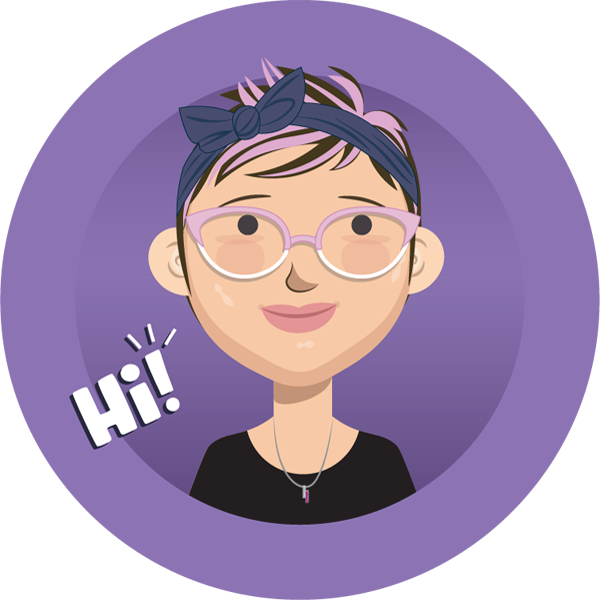 Jaki Stockwell
Chief Executive Officer & Founder
Jacqueline spent roughly 10 years working within the National Health Service (NHS) before she started Leadership Through Data. Jacqueline's creative leadership style and proactive approach to information management has led her to be an inspirational leader and as quoted by her colleagues and clients "her positive attitude is infectious" and "she is totally human in her approach".
Jacqueline's approach to information management is to simplify what is viewed as a complex and uninteresting topic into relevant practical and enjoyable solutions, which can be understood and implemented by staff, employers and clients. Jacqueline is highly qualified with an MSC in Healthcare Management, BA Hons in Business Management, and holds a BSC Certificate in Freedom of Information and a Data Protection Practitioners qualification.
Jacqueline started Leadership Through Data to transform the way people learn about Information Management and avoid making training a tick-box exercise.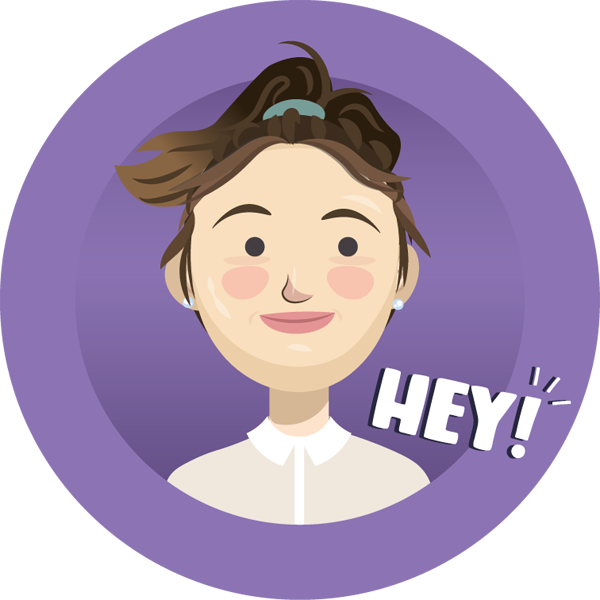 Laura Stockwell
Chief Operating Officer & Co-Founder
Laura is the Operations Director and co-founder of Leadership Through Data and joined the company in 2018 after deciding to leave her Public Service career and join forces with her wife, Jacqueline to run LTD. Laura has a newfound love and enthusiasm for the business and often feels the art of running a business is undervalued and is keen to change this view. Laura has driven LTD from a UK based Company to the beginnings of a Global business and is very excited to see what the future holds. Laura enjoys taking on projects and hitting the ground running. She has an incredible attention to detail which has developed from her time in the Police service, where she was an accredited Police Detective and spent 11 years working in a variety of key specialised areas such as special Operations, Child Abuse, Anti-corruption, and Fraud. In 2019 Laura was a guest speaker at the International Security Expo UK for the Serious and Organised crime summit. Following on from the success of this she plans on delivering more speaker sessions and hopes to become an international speaker about the yo-yo effect of business.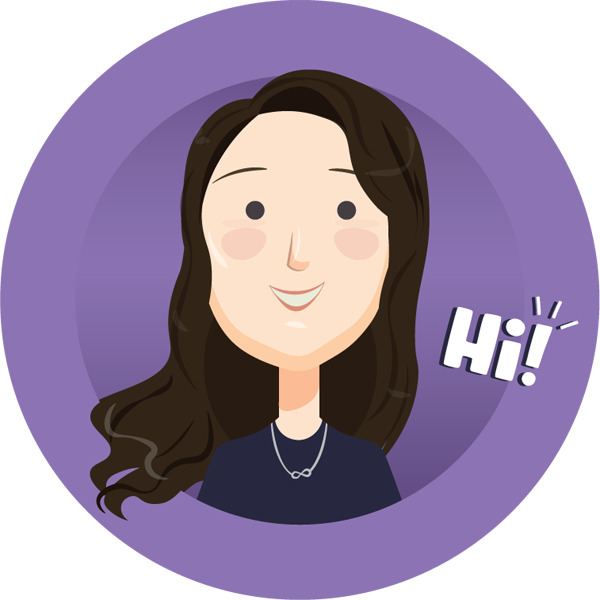 Sharon Urling-Brown
Global Operations Director
Sharon Urling-Brown is the Global Operations Director at Leadership Through Data and has worked for the company for the past 4 years.  
With her main focus being to oversee the business processes of our international operations, she strives to identify best practices to enhance the company's performance and services and is highly motivated to be the best person she can be, inside and outside of work. 
Sharon is a very creative person but also likes a good process. A highly organized individual, she is a powerful force in the workplace. An out-of-the-box, visionary thinker who champions innovative solutions to increase organizational performance. 
Sharon has a natural ability to inspire and encourage our team to reach their goals and achieve new milestones, increasing their confidence in their ability to complete their tasks. She is a people person and is a big advocate of collaboration being a key driver to successful teams no matter how big or small the company is. 
Due to her exceptional experience in building long-term relationships with key clients and being an excellent communicator, she always put our clients' needs first, supporting them at every stage of their journey.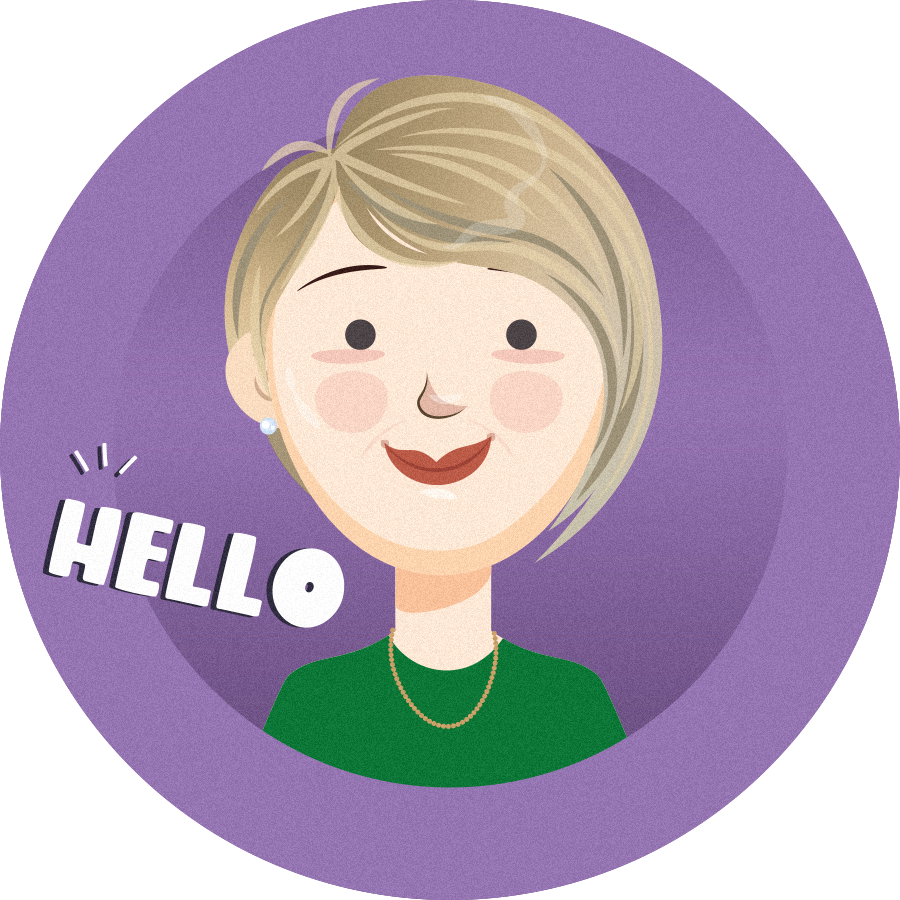 Sue McLauchlan
Global Finance Manager
Sue is bringing a wealth of work experience to LTD having worked for over 15 years in investment banking as a trader before having a family and more recently 8 years in a retail buying office.
Sue is hot on organisation and attention to detail and she believes these skills have helped her develop the office operation at LTD and head up our External Course operations.
She loves being part of the team at Leadership Through Data and is really passionate about our vision to help support and grow all that is Information Management by innovative methods of training.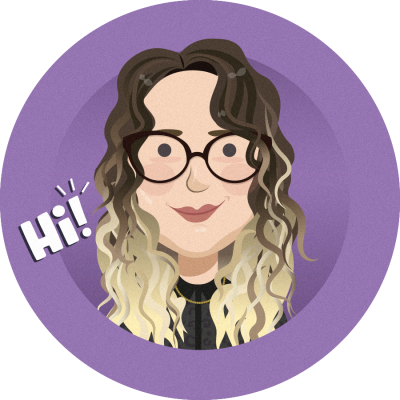 Mady Lawes
Global Marketing Manager
Mady joins us from the events industry, having worked on many food & drink related trade events and awards, as well as in the online/virtual event world, and in press/media too!
Within these industries, Mady has gained an extensive knowledge of marketing, communications, social media, content creation and design.
In her spare time, she loves to garden and has a passion for growing fruit & vegetables. She's a great cook and is often experimenting with new flavours and tastes.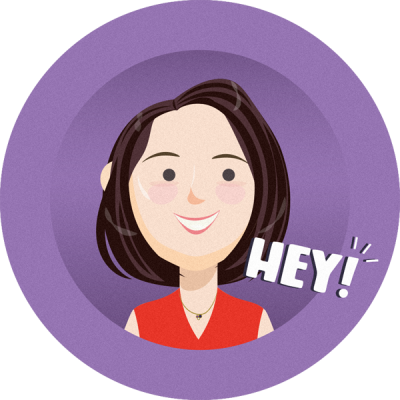 Kirrily Traino
Kirrily started working with Leadership Through Data in April 2021 as a virtual assistant, she comes with over 15 years of global executive assistant experience.
She started her own VA business after working in the corporate world for 20 plus years in Australia and Hong Kong.
Kirrily loves the flexibility her role gives and enjoys working with a wide range of businesses. At Leadership Through data, she supports the Australian branch of the business allowing the business to run smoothly.
On the weekends Kirrily enjoys spending quality time with her family and supporting her 3 children at their desired sport.
Business Development Manager
Narelle commenced working with Leadership Through Data in September 2022 as a Business Development Manager for the ANZ region.  Narelle has extensive experience in this field across many different industries.
Narelle's strong organisational, problem solving, pro-active attitude and her ability to work under pressure means she always gets the job done at the highest standard.
Narelle enjoys relationship management within her role.  Her philosophy is that every clients needs are different, organisational needs are different and Narelle loves a challenge in solving this for LTD's clients.
In Narelle's spare time she is with her family and their children's after school activities, which keep her very busy.  She also loves to travel with her family and socialise with her friends.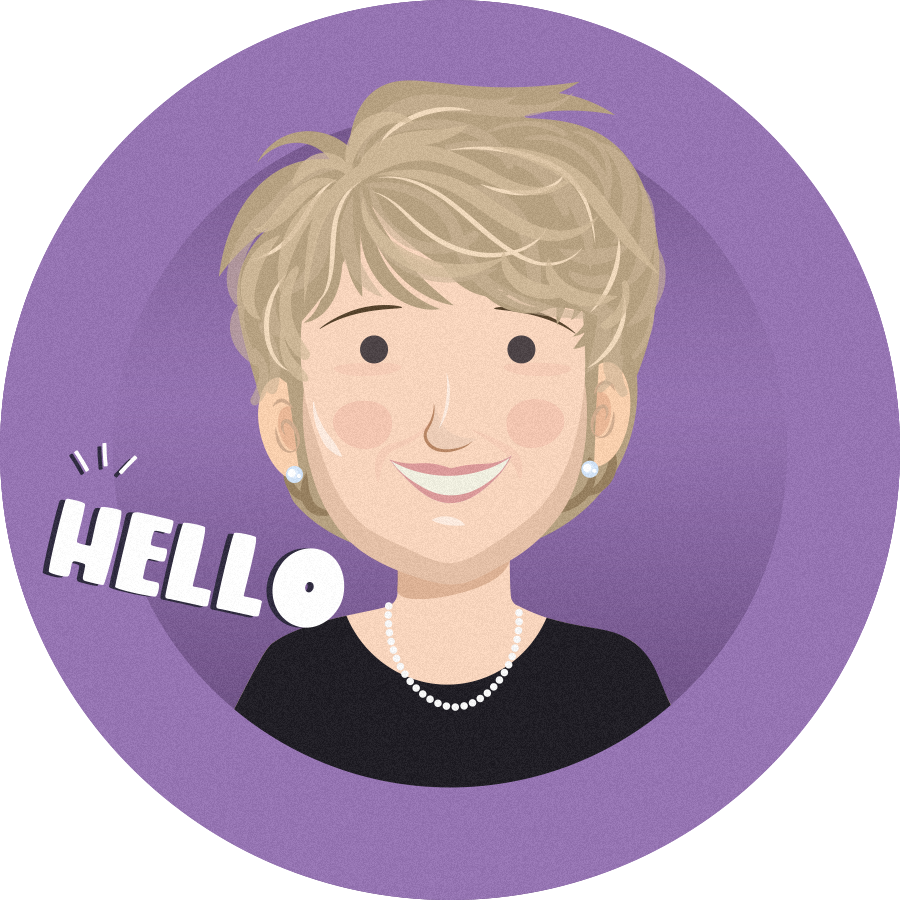 Bronwyn Schoen
HR Advisor
Bronwyn is very excited to join LTD and be an integral part of the LTD Australian Family business.  Throughout her career Bronwyn has been driven by her passion for and belief in people.  Having worked in both operational and human resource roles she appreciates  the balance required in achieving satisfactory outcomes for both the business and its' employees.  With a strong focus on customer service Bronwyn's philosophy is that if staff feel valued and heard they in turn will provide exceptional service to their 'customers'.  Bronwyn has had recent experience working in a HR consultancy capacity within private, public and not-for-profit sectors.
Waffle & Whisky
Welfare Officers
Waffle the Dog, is our Welfare Officer. He enjoys sitting in the office and looking out of the window and watch the world go by. His passion is to chase small birds, get tummy rubs and is known for putting his paw in your face whilst working if he isn't getting enough attention. When allowed he likes to play with Whisky brings a smile to everyone's face as he audibly welcomes you on your arrival. He also enjoys tummy rubs and playing fetch with his ball.
Microsoft 365 & SharePoint Trainers & Consultants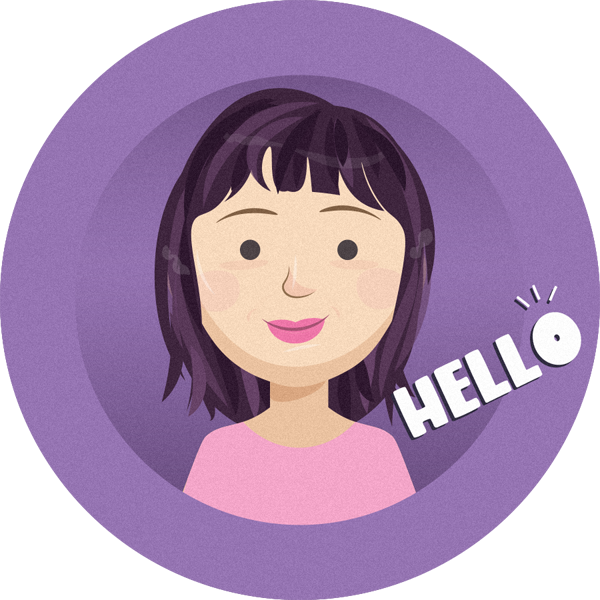 Suzanna Mai
Trainer & Consultant
Suzanna Mai has held the role of Records Program Lead for the last 7.5 years. She has over 20 years of business, strategy, innovation, and technology leadership experience, and has a high degree of personal interest in training and education in the areas of information, records, data, content and document management. She is a highly motivated leader building capability of others through knowledge-sharing and providing practical solutions on emerging technology and the resulting challenges for both business and compliance.
Suzanna is an expert in, and has in-depth knowledge of, various recordkeeping requirements including legislative requirements, recordkeeping best practice standards, business classification and retention, development and technical knowledge of systems used to manage records and information. She has continued to play a key role in the successful delivery of multiple programs of work to improve global governance and processes to ensure compliance and increase efficiency. For the last year and a half, she has chaired the NSW Health Corporate Records Manager forum. Members consisting of directors, managers and Information, Records and Data specialists to discuss the issues, risks, challenges, management strategies, and controls, affecting records, information and data.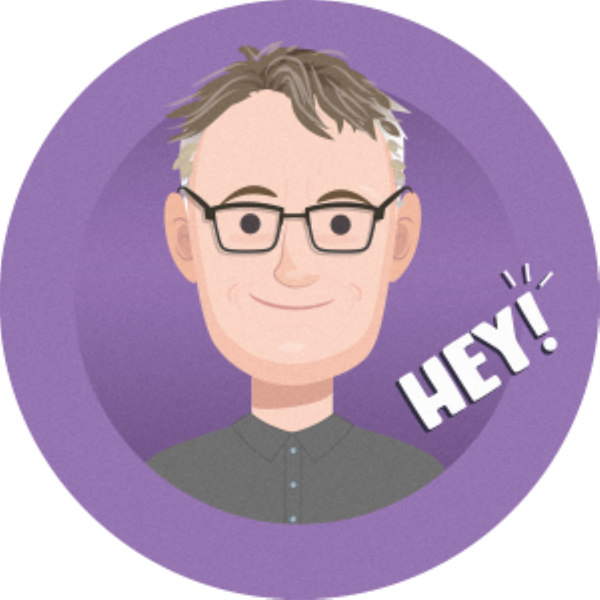 Michael Upton
Trainer & Consultant
Michael is a director of Metataxis New Zealand, a consultancy specialising in information governance, information architecture and information management. Metataxis NZ are thrilled to partner with Leadership Through Data to deliver up-to-date, relevant training to people in Australia and New Zealand.
Michael designed and ran training courses on how to manage digital information for Archives New Zealand. He's most excited when he's helping people translate lofty strategy goals into real life action, helping set up or reshape an information management function, a new system or some combination of both. He's administered Microsoft 365 environments since 2013.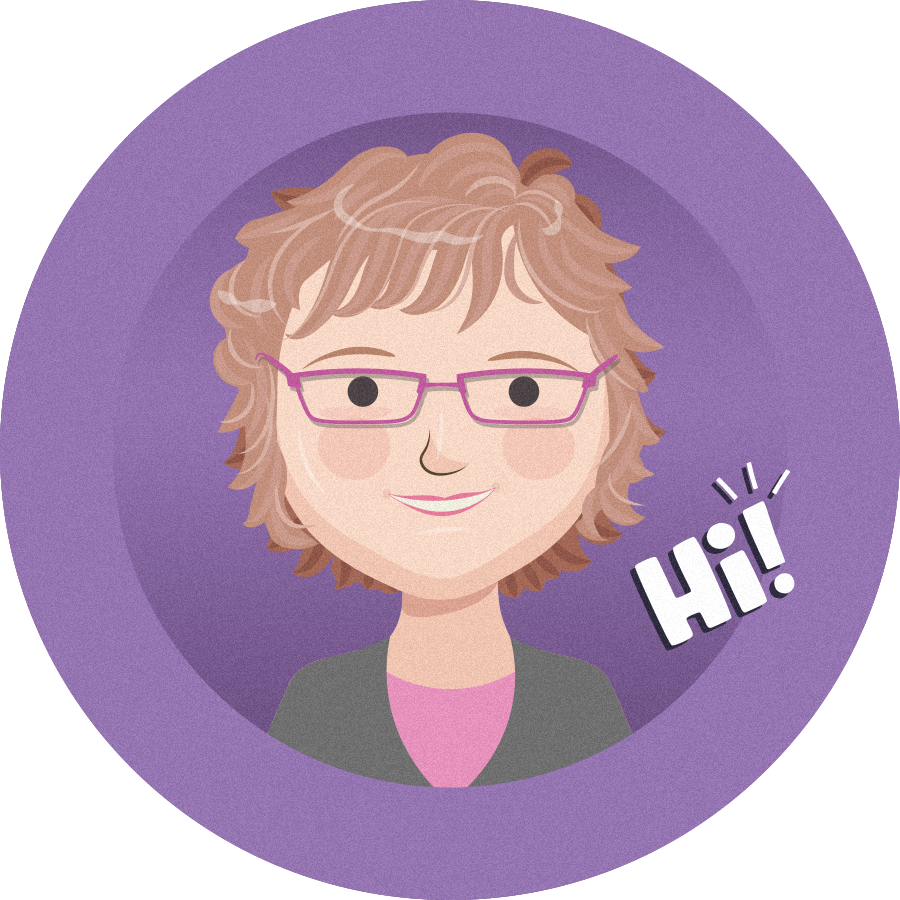 Kay Harris
Trainer & Consultant
Kay Harris is an information management professional with over 35 years of experience. She is a passionate advocate for the proper management of information and data with a pragmatic approach to the management of this information through its lifecycle from creation to destruction, with a focus on how the information & data is governed. Her pragmatic approach focuses on designing and delivering user-centred processes and systems to manage both information and data. In particular, the growing need for users to be able to collaborate on the creation of content virtually but also manage their content whether that be documentation, data or records.
Kay's Professional Experience includes –
Deloitte, Senior Manager, Information Management Office. Strategic planning, system management and continuous improvement including continuous development of IM Team and establishment of research service.
JP Morgan, Manager – management of research centre including compliance with statutory Information Management requirements.
UBS AG – Research Manager, Information Centre
Australian Prudential Regulatory Authority, Manager – Information and Research Service – implementation and management of an information and research service for APRA.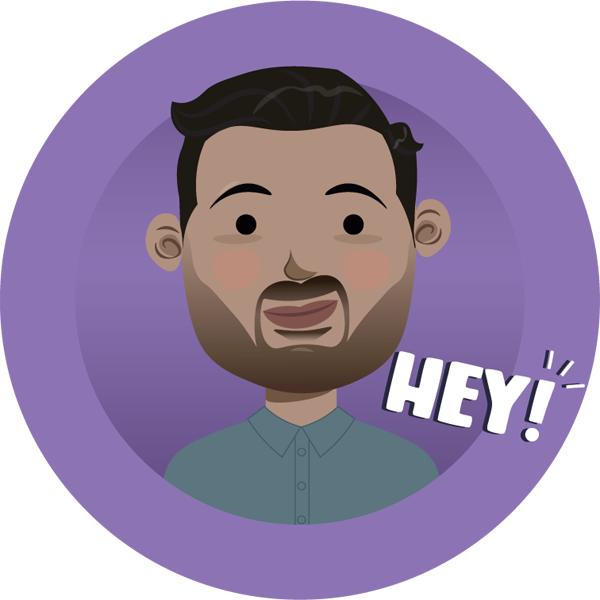 Kunal Kankariya
Trainer & Consultant
Kunal joined LTD in 2020.  Kunal is a Microsoft 365 Solution Architect and a Microsoft Certified Trainer offering 11+ years' experience in comprehensive architecture and adoption of Microsoft 365 Solutions. An attentive collaborator and communicator from project conception to completion. I am creative in devising solutions to improve business operations and meet clients' technical needs maximizing the Microsoft product capabilities and minimizing customisations.
I am a seasoned team leader possessing the technical and interpersonal skills to provide exceptional project guidance to delivery and business adoption. I am a Microsoft certified expert and a prolific speaker at various events on evolving Microsoft technologies.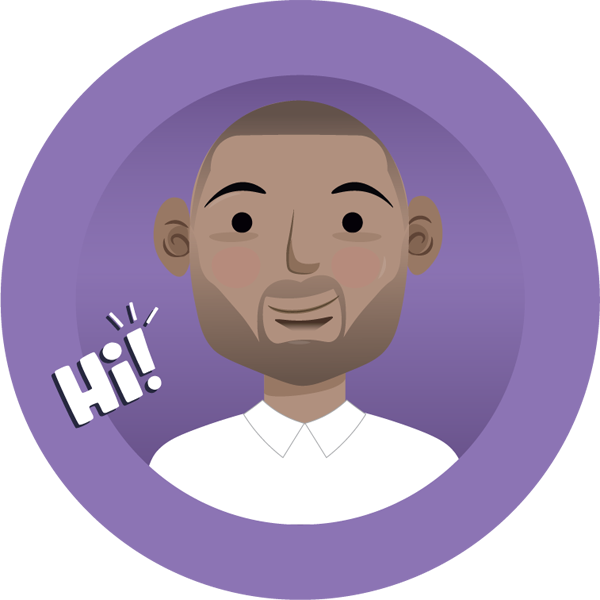 Vivek Bhatt
Trainer & Consultant
Vivek joined LTD in 2020. Vivek is a leading expert in Microsoft cloud, recognized as an early influencer together with Microsoft' led information governance and records management journey. He has led several strategic Microsoft O365 and Azure cloud transitions for global enterprises across energy and utilities, financial services and UK public sector.
An engineer by education, Vivek has led several engineering teams for global consultancies, expanding the horizon of technology-led solutions to make a positive impact on real business and human problems. Vivek is an active advisor and thought leader, he is a regular speaker at various global events, conferences, and contributor to cloud technology-based market assessments.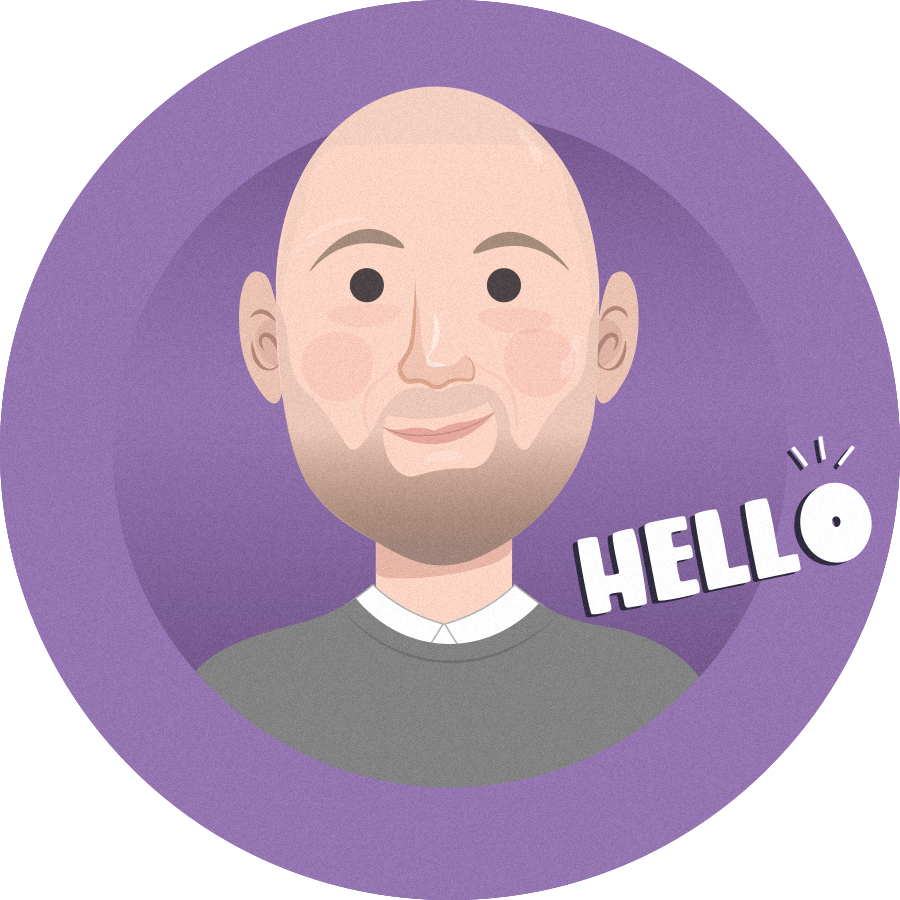 Karlheins Sohl
Karlheins is a passionate Records, Data and Information Management (RDIM) professional with a keen interest in progressing government accountability, efficiency, accuracy and compliance. He has a strong background in transitioning government organisations from traditional records management practices to modern and robust information management services through engaging with their people, business practices and by embracing technology to address the new wave of R&IM challenges facing Australian government agencies.
Irina Winsley
Irina is an experienced Information Manager and Microsoft 365 practitioner passionate about using Microsoft technologies for effective information management and collaboration in the modern digital workplace environment. With over 18 years of Information Management experience in the New Zealand Government sector, Irina has an in-depth knowledge of the New Zealand records management requirements including Public Records Act (PRA), Privacy Act, Information and Records Management Standard and Information Management Maturity Assessment framework developed by Archives New Zealand to support the PRA Audit programme. Irina is an experienced team and solution lead with a long history of successful implementations of intranets and document management systems. She has extensive certifications across information protection, records and information management, project management and governance.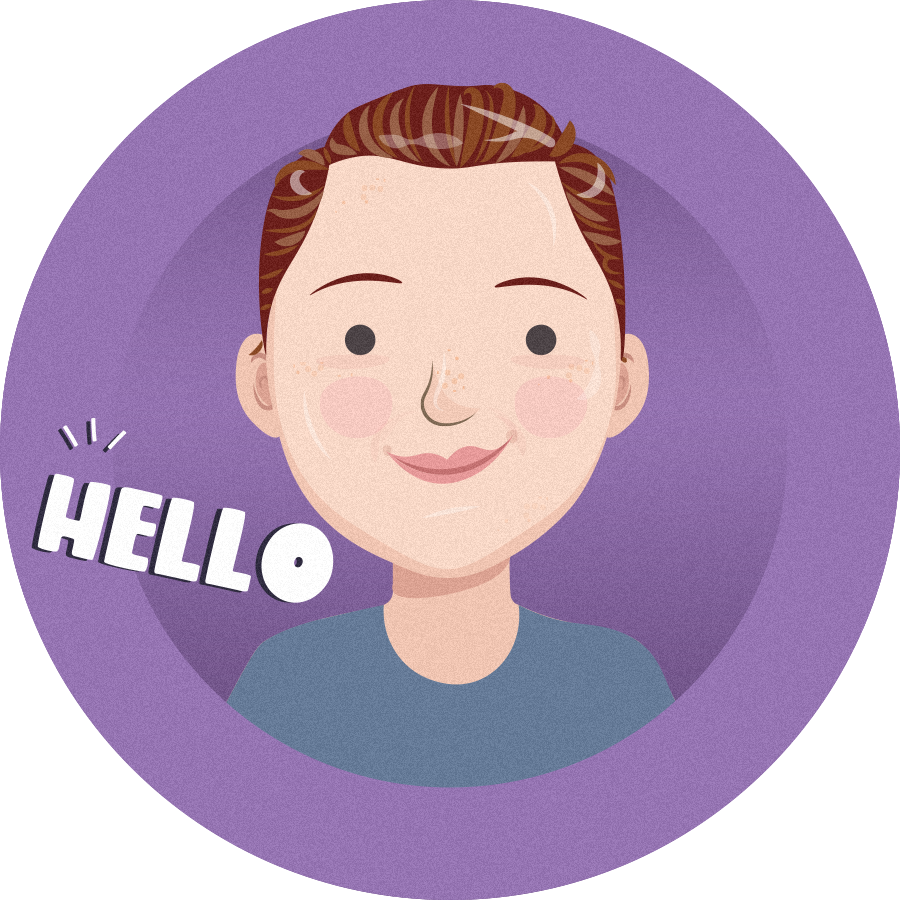 Andrea McIntosh
Trainer & Consultant
Andrea has worked in information and technology management for over two decades.
As an experienced Information Manager, mainly in the public records space, she brings extensive experience in strategy, information and data architecture, and project delivery.
As a skilled trainer and business coach, she shares her passion for information and records management and empowers others around her.  Increasing stakeholder engagement and bringing people along on the journey, while delivering pragmatic solutions with sustainable information management at the heart of them is always the aim.
Andrea is also actively involved in the development of IM standards and delivery of support to the sector in this space.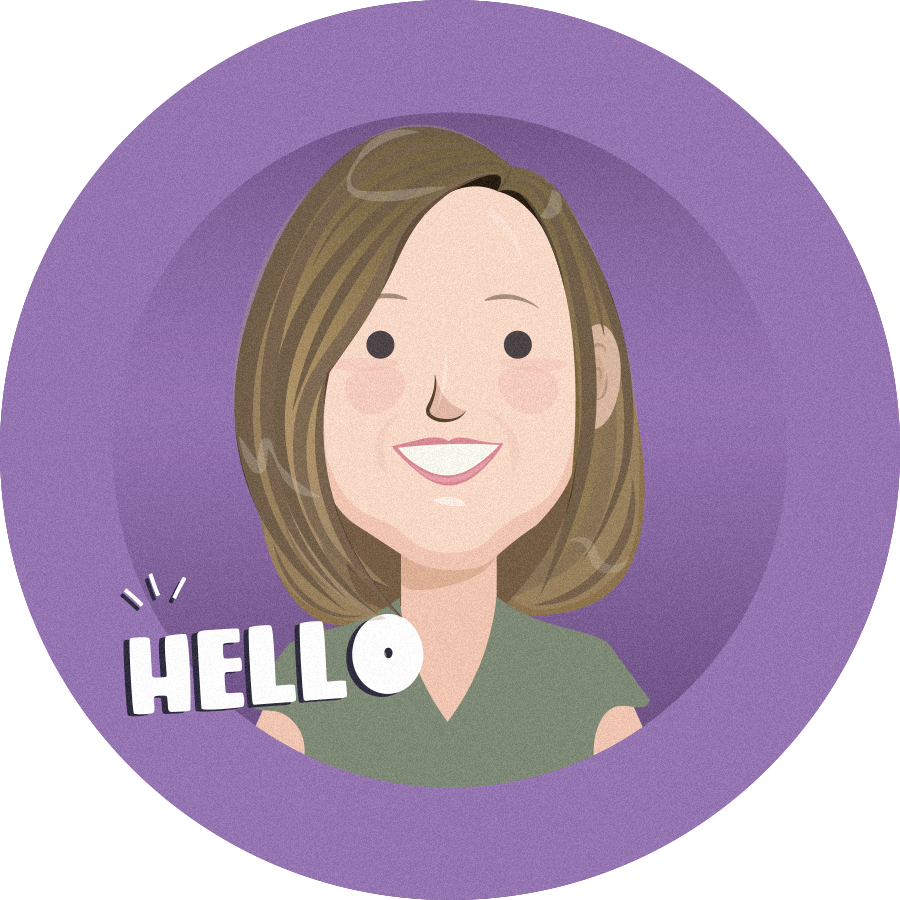 Chezelle Boevink
Trainer & Consultant
Chezelle Boevink is the Deputy University Secretary for James Cook University, based in Townsville and has a degree in Public Sector Management, is Baseline Protected Security cleared and has completed Queensland certification in Information Privacy Act, Privacy Complaint Management Training and Right to Information Act.
Her role at JCU includes the responsibility of the university's Records Management obligations and system, the Secretariat Services of the Chancellor and Vice Chancellor's Committees as well as Right to Information, Privacy and Data Protection.
Prior to her role at JCU she spent 14 years working for a federal government department.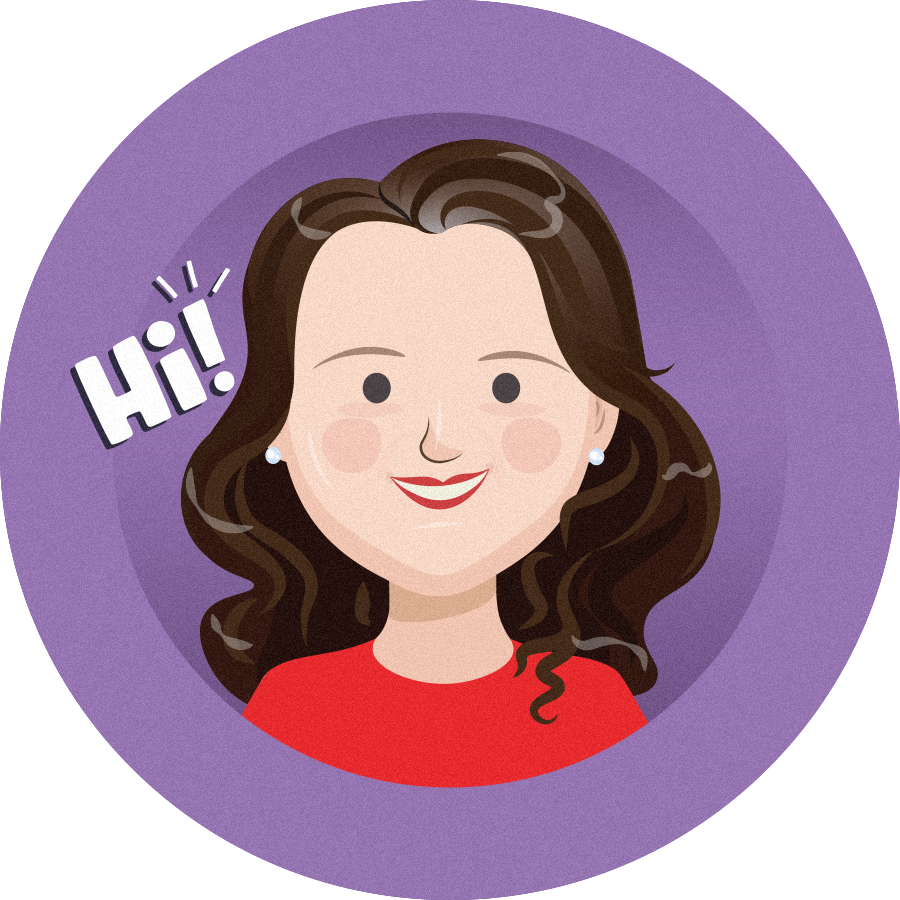 Ruth Edge
Trainer & Consultant
Ruth Edge is a multi-award winning professional with a passion to share her knowledge and skills with others. Ruth has 30+ years of experience within business systems analysis and development, records and information management, as well as leadership in major projects. Ruth has held leading roles within RIMPA, the MAV Local Government Information Management Group, and Public Records Office Victoria Advisory Commi4ee, and has delivered her wealth of experience from asfar as the USA and New Zealand to closer to home throughout Australia.
Information Management Trainers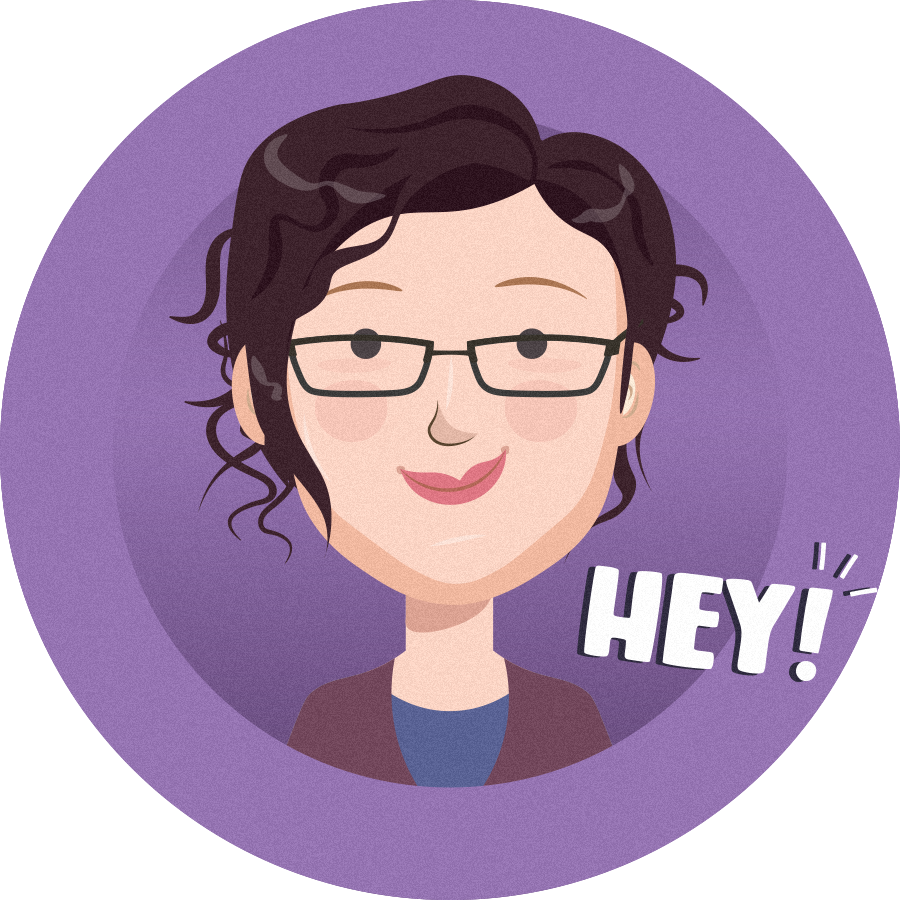 Sonya Sherman
Trainer & Consultant
Sonya joined LTD in 2021. She is an archivist, librarian and records manager with experience at the coal face of delivering information services and training to diverse communities and business users. Her passion is helping people create, find, use, share and protect information, to make the world a better place. She has provided advice and policy for financial services, law firms, utilities, and the public sector.
Over the past 25 years, Sonya has also developed laws and standards for data and information management – in Australia and internationally. She has helped to design and test software to support regulatory compliance and business needs. Sonya believes that understanding the perspectives of different stakeholders is essential for successful information governance and digital transformation.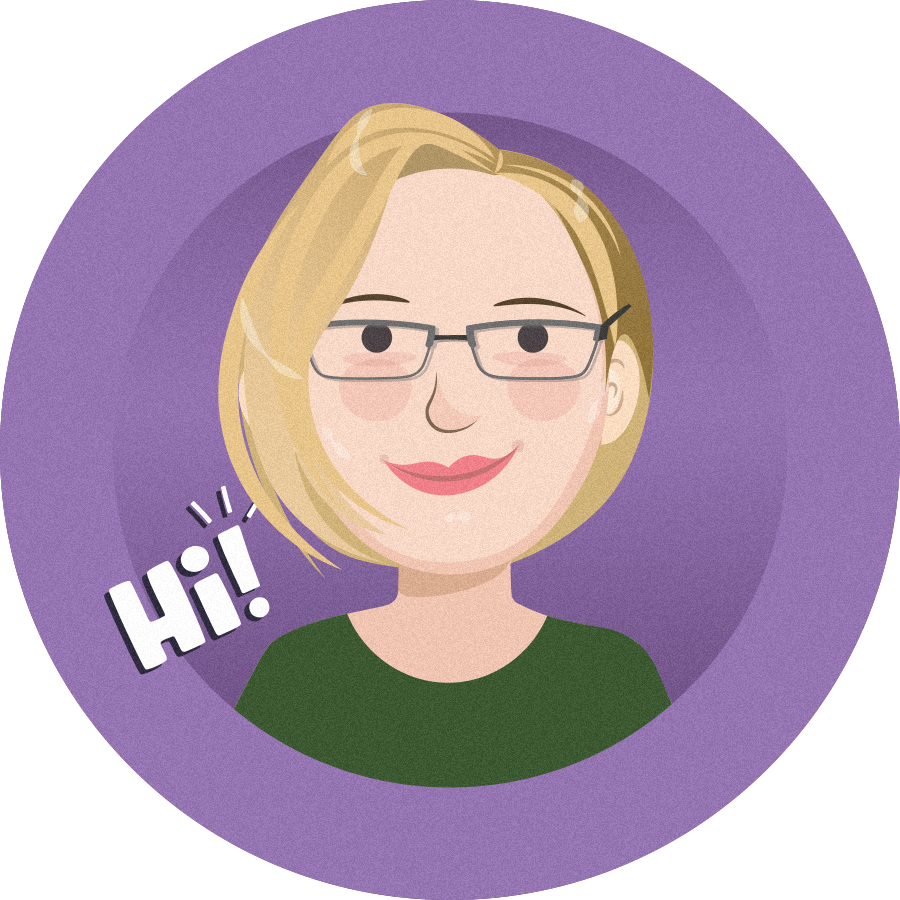 Donna – Maree Findlay
Trainer & Consultant
Donna-Maree is a contemporary and passionate Records and Information Management professional with over 25 years' experience working in a variety of roles and industries both locally and interstate. She has extensive experience in digital and physical records management practices and keep informed on industry insights and emerging technologies.